Empowering Your Manufacturing Needs: How We Serve Our Valued Customers!
Don't Know What 3D Printing is?
At Merit 3D, we are committed to providing innovative manufacturing solutions that cater to the unique requirements of our diverse customer base. Our mission is to empower you with the tools and capabilities necessary to bring your ideas to life, all while offering unparalleled benefits that set us apart in the industry. In this article, we'll highlight the key ways in which we serve our target customers, ensuring that your manufacturing journey is seamless, cost-effective, and entirely customized to your needs.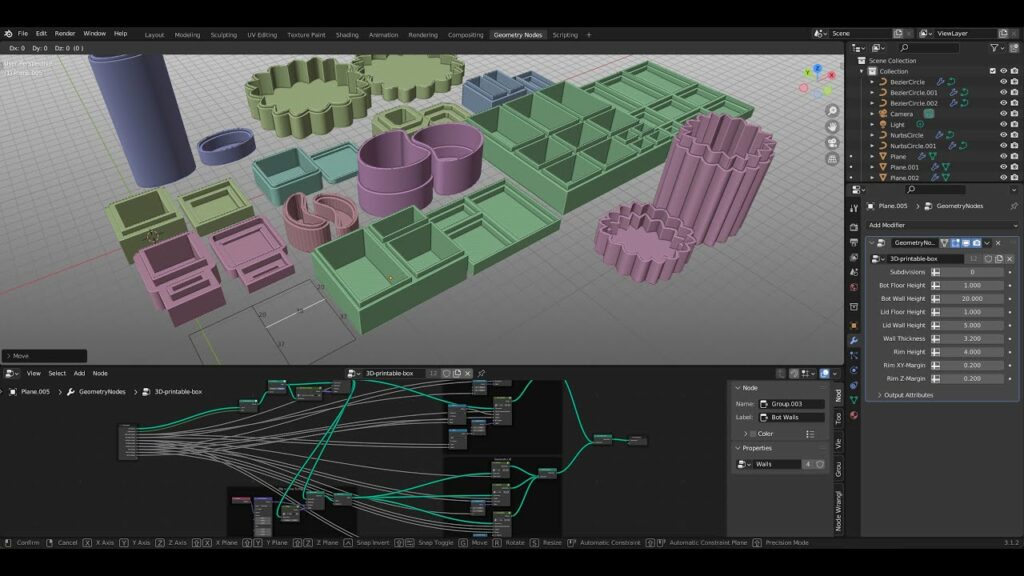 Instant Design Changes: Unleash Your Creativity
We understand that the design process is dynamic and that ideas can evolve rapidly. With our services, you're no longer bound by rigid timelines and restrictive design changes. Our platform enables you to make instant design modifications, allowing you to iterate and refine your product designs without hassle. This real-time flexibility ensures that your vision remains uncompromised, resulting in a final product that aligns perfectly with your creative aspirations.
Unlimited Customization: Your Vision, Our Expertise
Every product tells a unique story, and we're here to help you tell it with finesse. Our manufacturing process embraces customization in every sense. Whether you're looking to personalize consumer goods or produce specialized industrial components, we offer a range of customization options that cater to your exact requirements. Our team of experts collaborates closely with you, bringing your ideas to life with precision and attention to detail.
Low Price, High Value: Economics of Scale
We understand that cost-effectiveness is a crucial aspect of any manufacturing endeavor. With our innovative approach, you benefit from the economics of scale without compromising quality. Whether you're seeking to create a single prototype or a large production run, our pricing structure ensures that you receive exceptional value for your investment. This allows you to confidently pursue your manufacturing goals without concerns about budget constraints.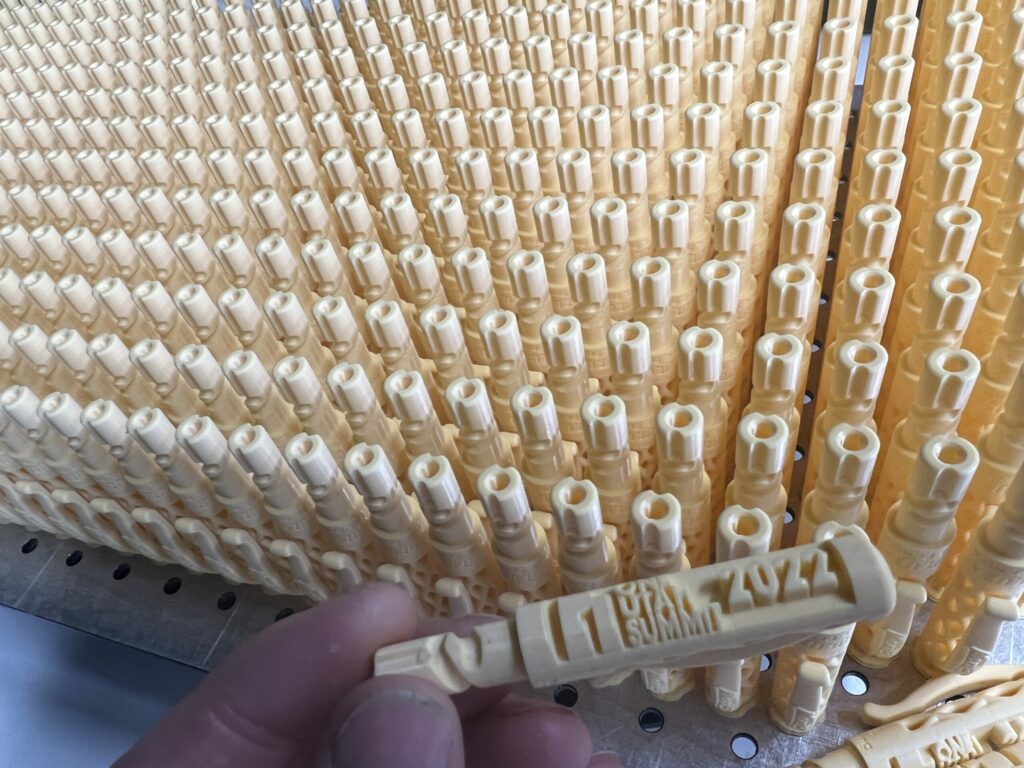 Fast Turnaround Times: Seizing Opportunities Swiftly
In the fast-paced world of manufacturing, timing can be a deciding factor in your success. That's why we take pride in our swift turnaround times. Our streamlined processes and advanced technologies allow us to reduce lead times without sacrificing quality. From concept to product, our efficient approach ensures that you can seize opportunities and bring your creations to market in record time.
At Merit 3D, our focus is squarely on serving you – our valued customers. With instant design changes, unlimited customization, low pricing, fast turnaround times, and a wide array of material options, we provide a comprehensive suite of solutions that cater to your manufacturing needs. Our commitment to innovation, quality, and customer satisfaction ensures that your journey with us is characterized by creativity, efficiency, and the realization of your product's full potential. Partner with us and experience the difference in manufacturing excellence.