Alaska Guide Creations Finds Supplier Just Around the Corner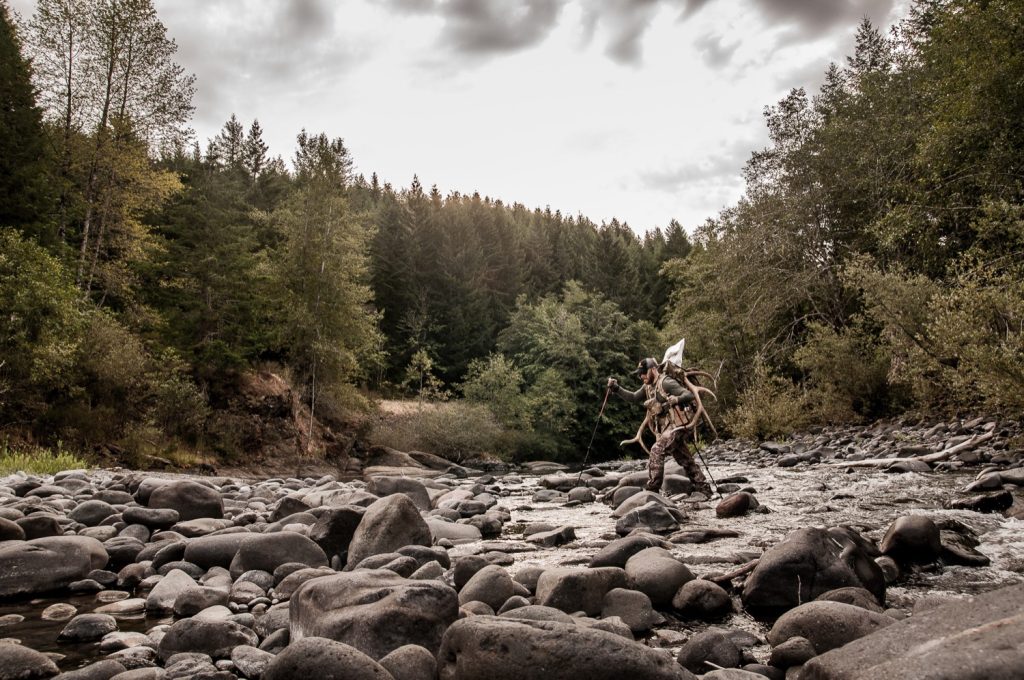 When your car breaks down and you need a part, it doesn't make sense to drive to another state or country to buy the part. Most cities of any significant size will have an auto parts store that will have the exact part you need to fix your car on hand or can get it within a day or two.
Just like the auto parts store, manufacturing can be simplified tremendously if your suppliers are "handy" and you can simply run and pick up your parts you need. This is what is happening with Merit3D and Alaska Guide Creations. As an authorized high-quality outdoor optics dealer and accessory manufacturer, Alaska Guide Creations manufactures bags for your binoculars as well as other hunting and outdoor tools to make your outdoor adventures easier.
Additive Manufacturing Sales managers Rich Jones and Craig Hamaker recently reached out to Alaska Guide Creations to pitch an idea about a project they would like to pursue and invited them to tour the Merit3D facility. They were impressed at the capacity, efficiency, and the breadth of possibilities offered through the 3D manufacturing process.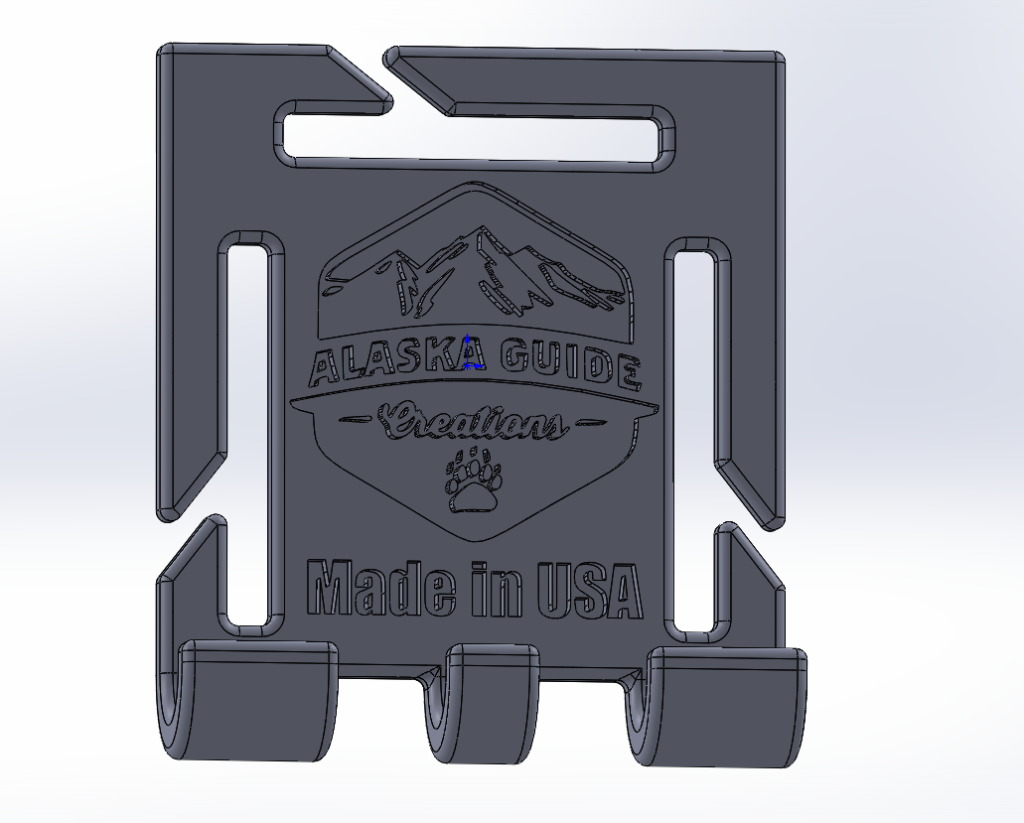 "Merit3D is making a bow hook for us as well as a custom tether clip for our binocular packs." explained Zac Jones, Sales and Customer Service Manager. "Producing the parts in the same town we live in will save us time (and inherently shipping costs). It also allows us to make changes on the fly if necessary without any time loss or product waste."
These products can be ordered, manufactured, and delivered within the week and shipping costs are essentially nothing because of the local partnership that has been established between these two companies. For years, this is how manufacturing and supply chains have been working. In fact, overseas supply chains are severely strained where hundreds of ships are currently stranded at sea and port waiting to be docked and unloaded for weeks and months at a time. Local suppliers are definitely the solution to these recent supply chain issues.
These time and cost savings will not only help the bottom line but the customer will see direct benefit as products will be shipped faster, customer service can more easily handle any defective parts or replacements, and the quality and innovations can be easily implemented into better products. "Merit3D does a great job of communicating and getting back to us with prototypes. This greatly reduces typical time frames for the process of going from prototype to finished product." Commented Jones. This is what local manufacturing using the latest technology can do for businesses. At Merit3D, we are always looking to find ways to work with companies to improve their supply chain needs.